The BMAT Is More Important Than Ever!

After COVID, the medicine application is more competitive than ever before in 2022. The BMAT is an important part of the application process. For UK Medicine, the BMAT is required by Oxford, Cambridge, UCL, Imperial, Brighton & Sussex, Leeds and Lancaster.
The BMAT is used by these universities to determine which students are invited to interview and can determine upto 100% of that decision process. Therefore, a high BMAT score is essential in order to be accepted by some of the most competitive Medical Schools. 


Who Are The Aspiring Medics?
We are the UK's Leading Tutoring Platform for Medical School Application helping students with every step of the application process including GCSE, UCAT, BMAT, personal statement reviews, interview and A-Level tutoring.
We have worked with over 100+ charities and organisations and are the leading platform for aspiring medics in the UK with a 100% Customer Satisfaction and 99% Success Rate.
We have worked with Oxford University Foundry as well as received an Innovation Award from the UK Government!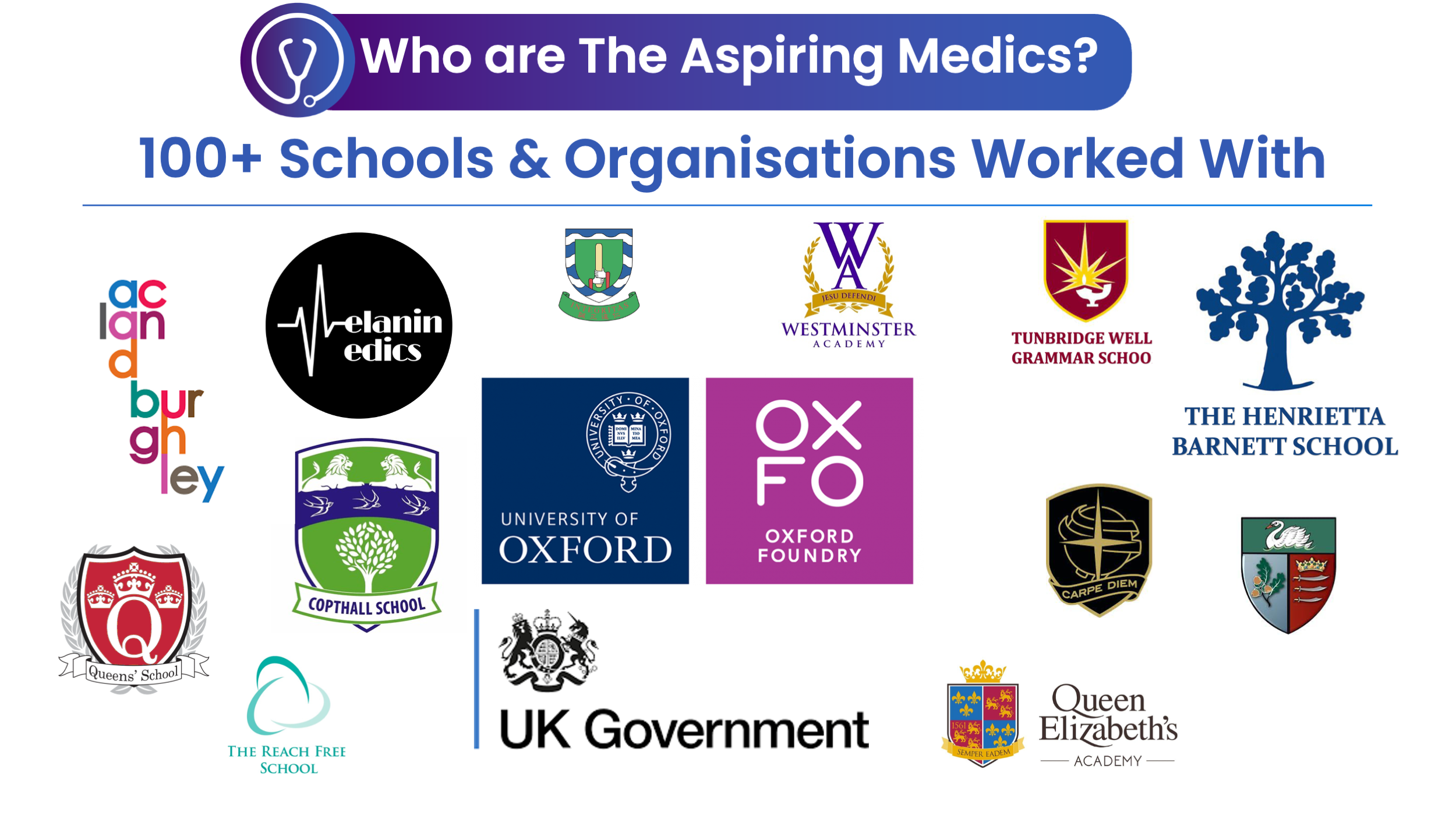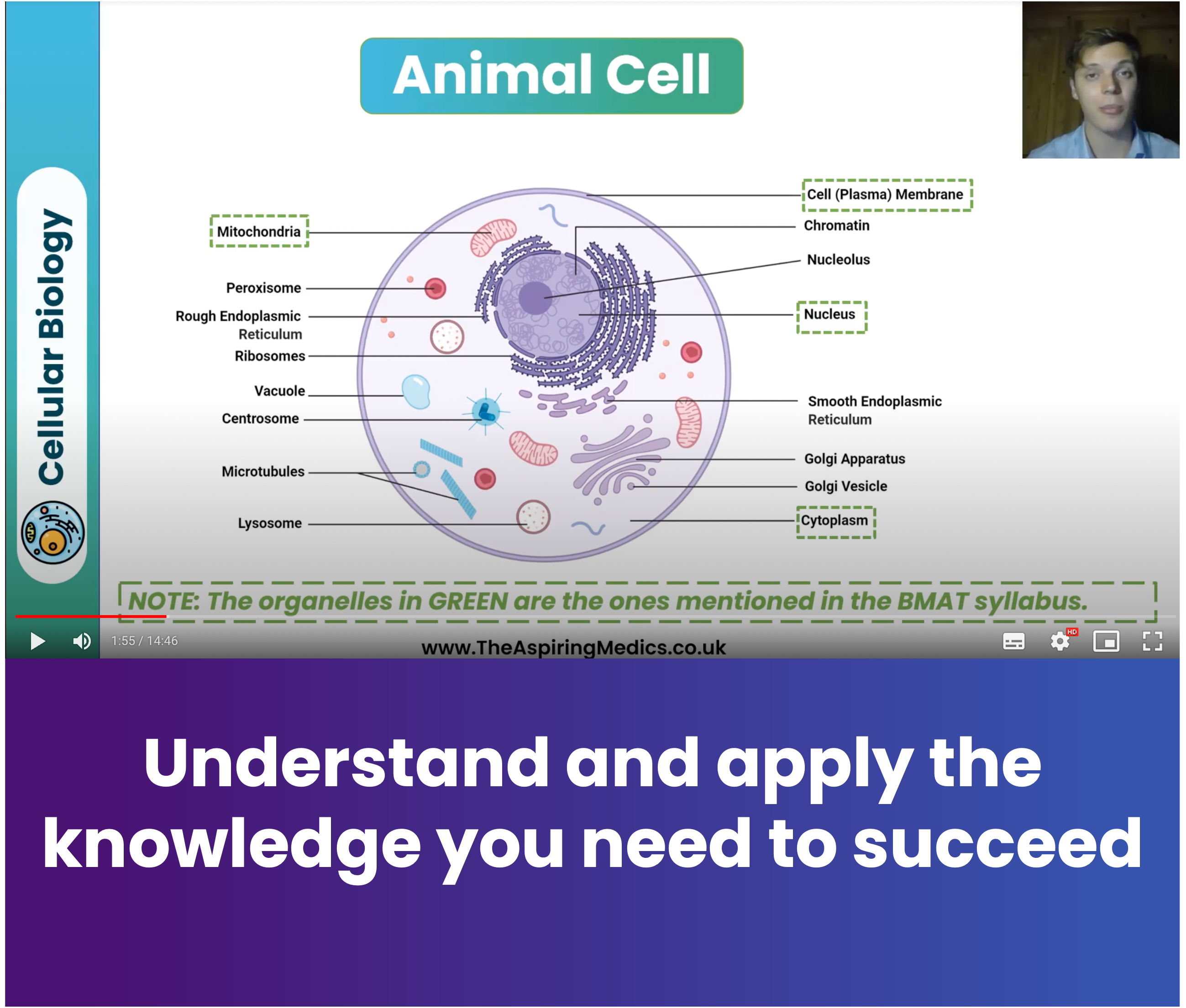 40+ BMAT Tutorials

Our comprehensive tutorials thoroughly cover everything you need to know to attain the highest grades on each section.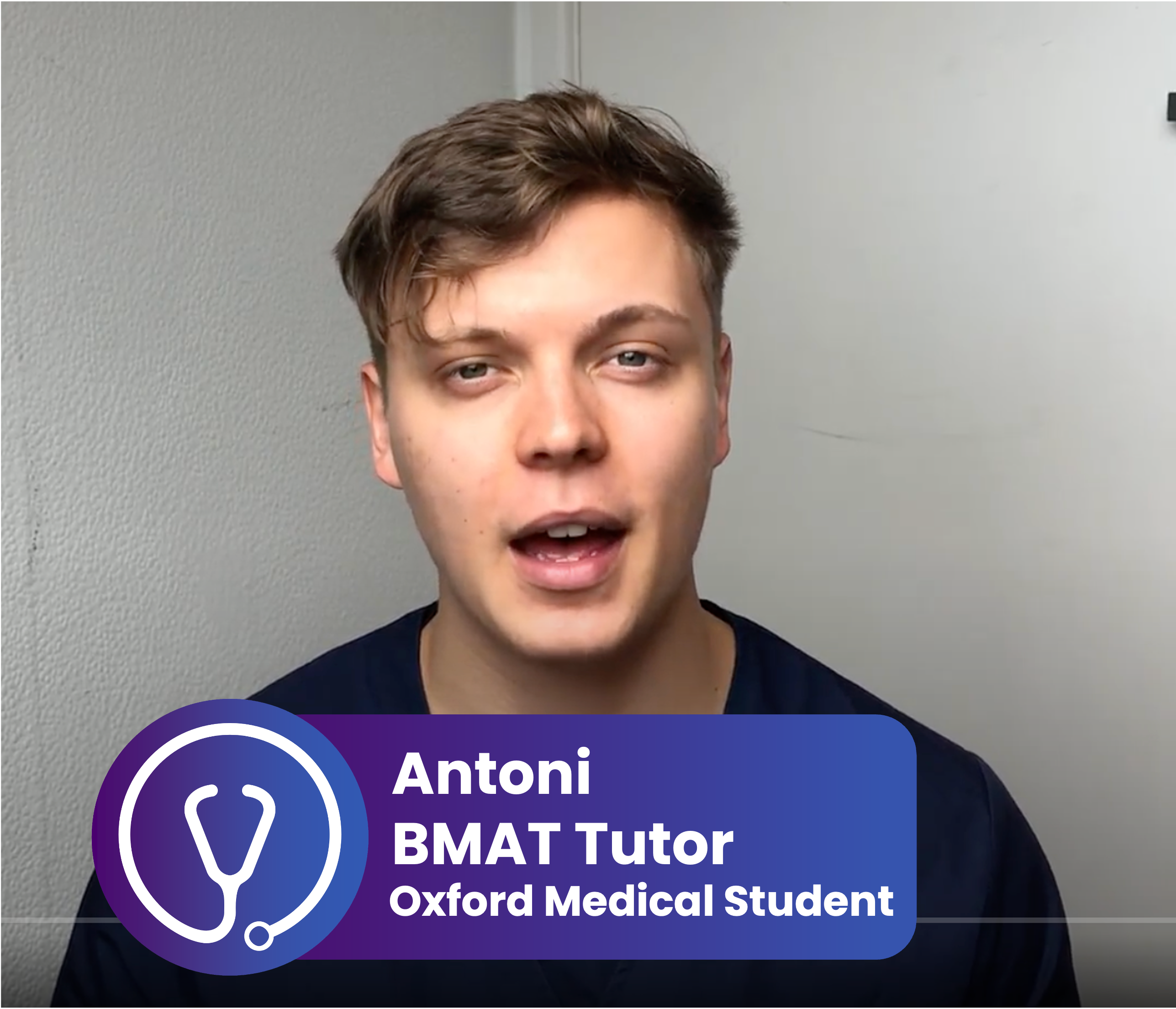 Oxford Medical Student Expert Tutor

Each video tutorial has been designed and taught by one of the top BMAT Experts who scored in the Top 1%. They are packed with unique tips and tricks to give you the best advantage going into the exam.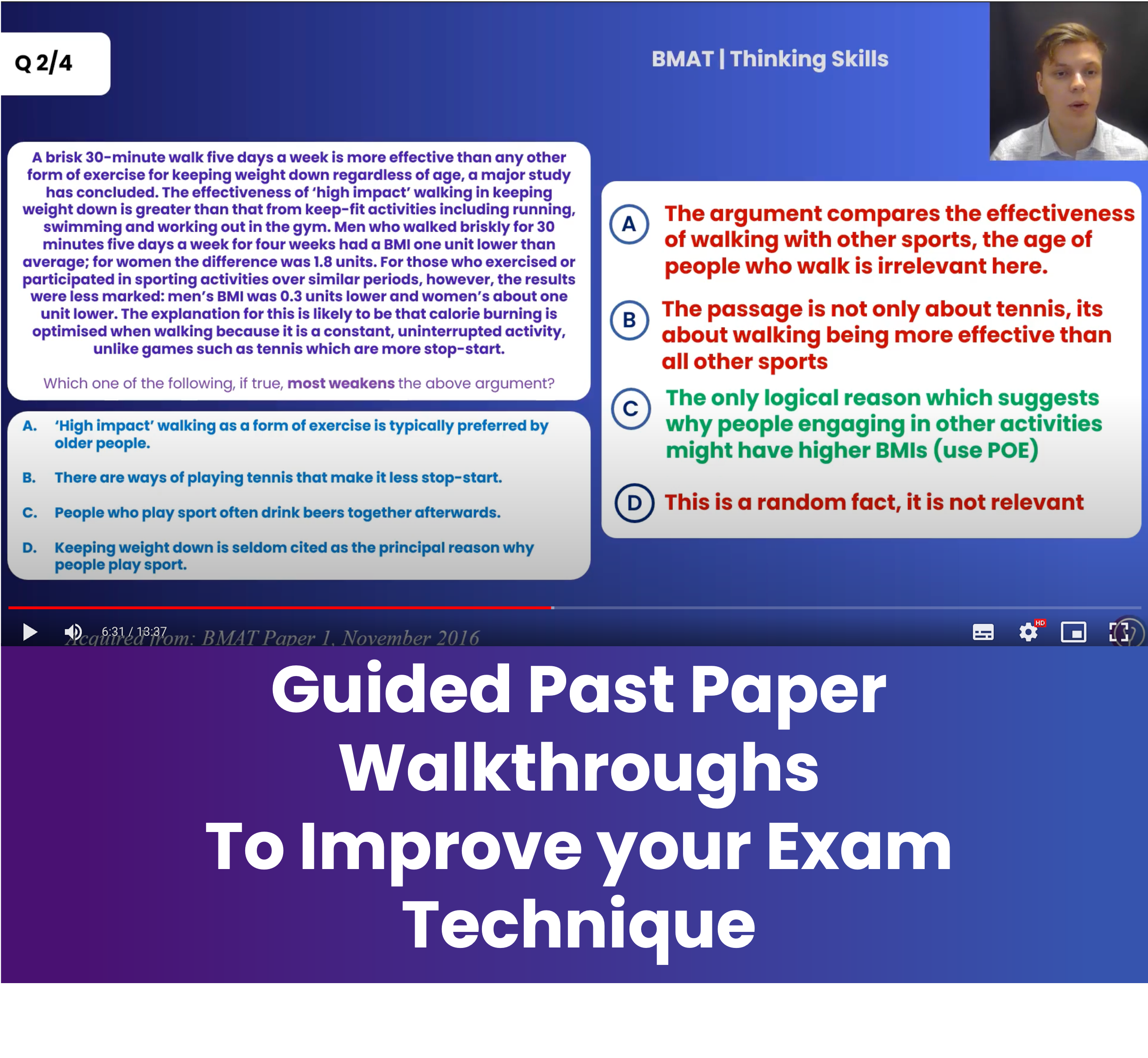 Video Walkthroughs of Past Paper Questions
You will receive access to videos for each topic that will go through past paper questions step by step in full detail so you can understand the knowledge and know how to apply it.

Check out our Other Amazing Online Courses
We are trusted by thousands of students and have worked with 100+ schools!
Our mission is to help you get into medical school!

Check your inbox to confirm your subscription