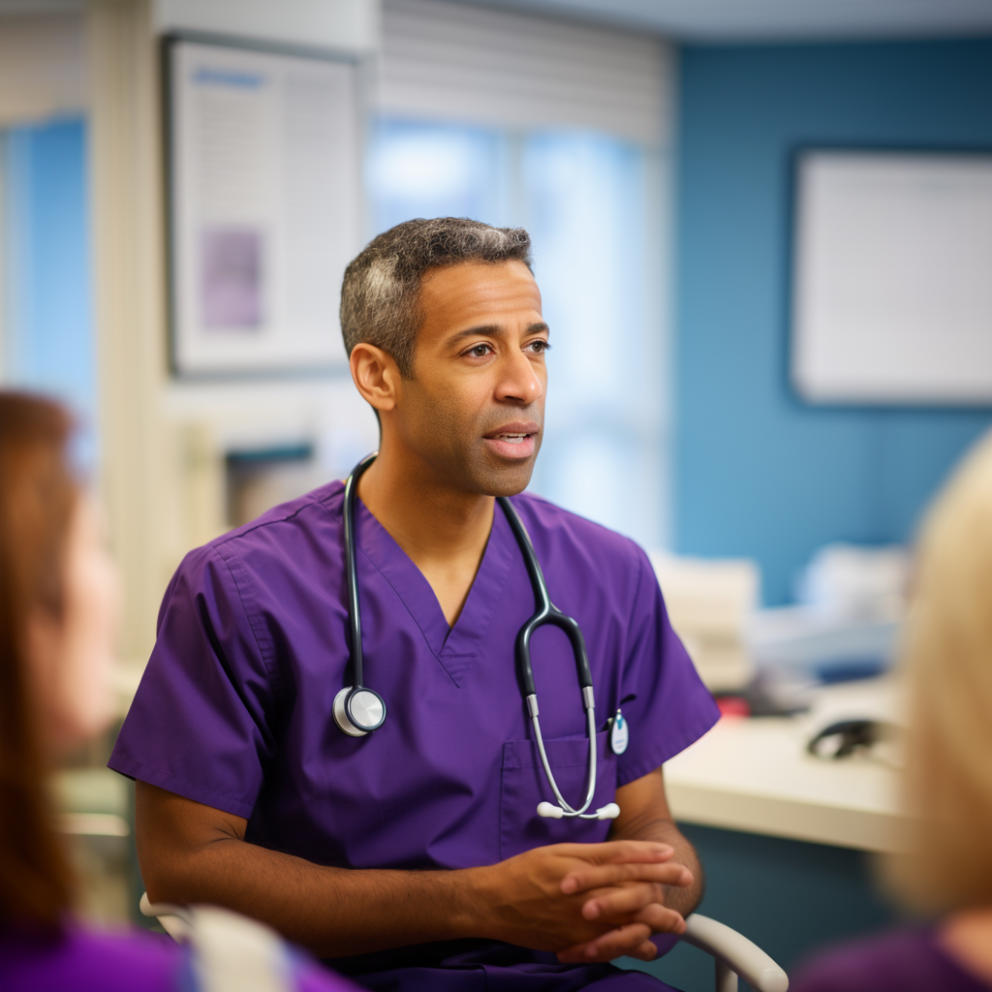 Apply the Biopsychosocial Model to Patient Cases
🤝 Remember a doctor's goal is to treat a patient and not just the disease.

🏫 This course is perfect for any aspiring medic aged between 15 -18 years old thinking of applying to UK medical schools.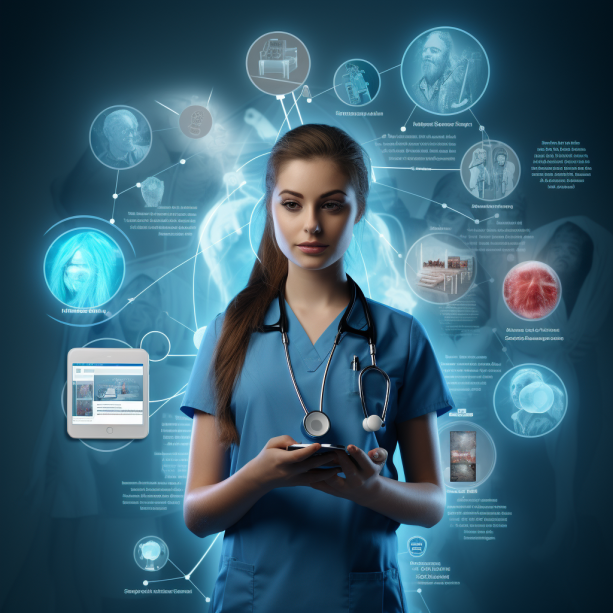 Understand the Qualities of a Doctor
👩‍⚕️Learn about the key characteristics and traits needed of a doctor in these challenging times within the NHS.
🌟 Certificate of Completion is awarded for 20, 50 and 100 Hours for UCAS Application Evidence.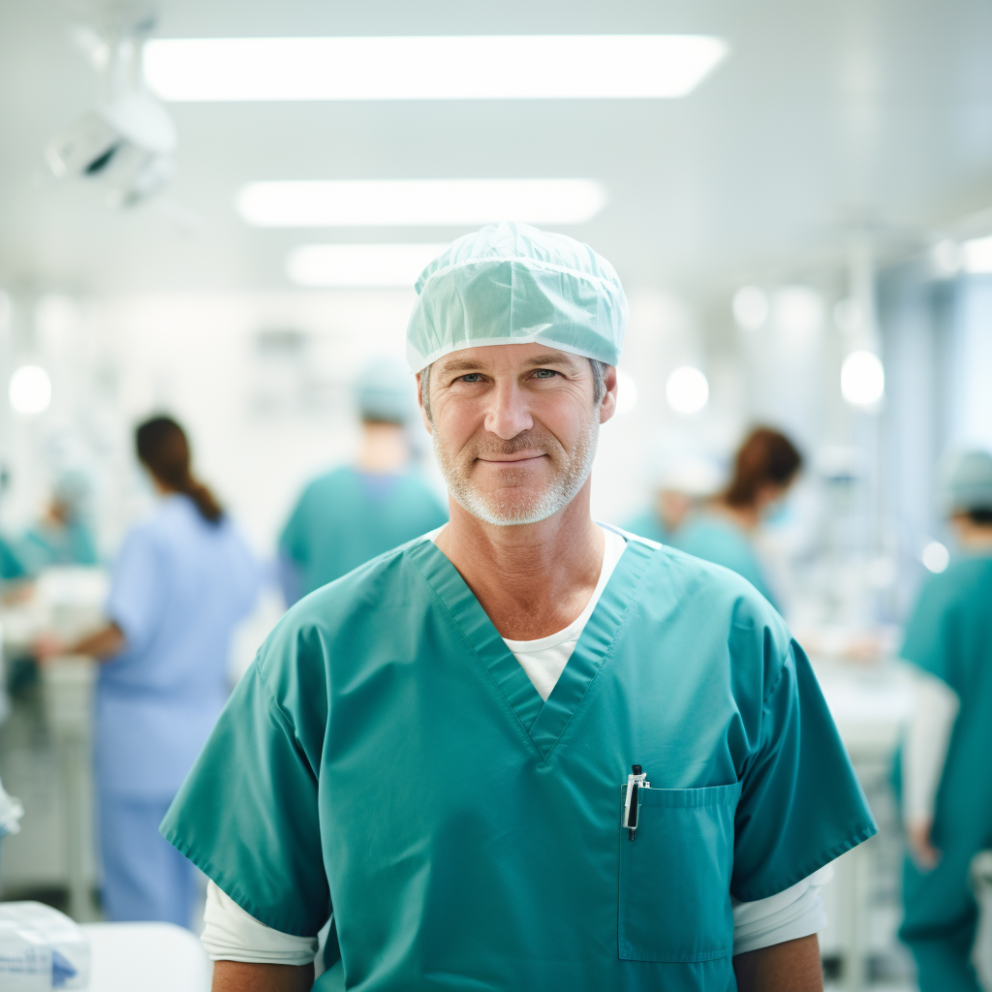 Diversity of Specialties and Diseases
🩻 Explore over 15+ Medical Specialties with real-life anonymized patient case studies.
🏆 Online Work Experience is just as good as In-Person Work Experience as long as you're able to reflect and make an informed decision about medicine.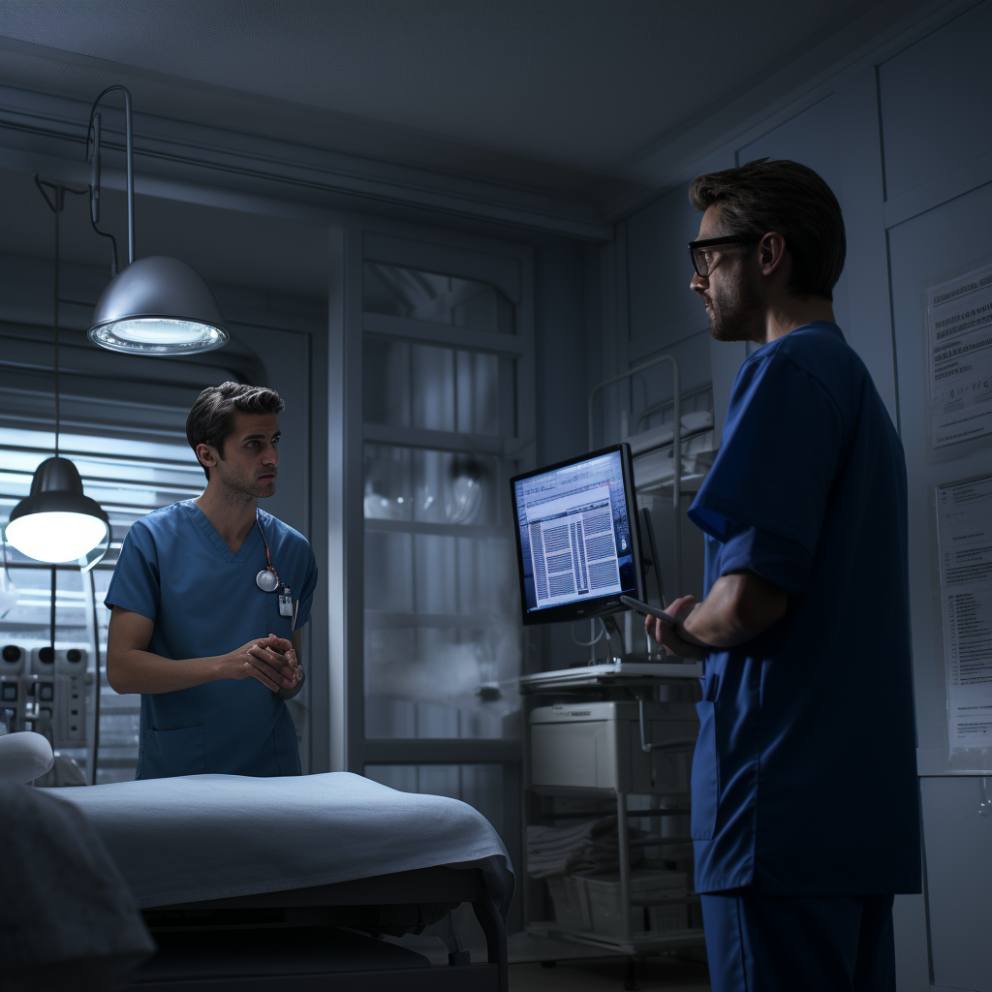 Professionally Recorded Videos

🏛Professionally recorded videos with doctors and medical students from the UK's top universities including Oxford and Cambridge Universities.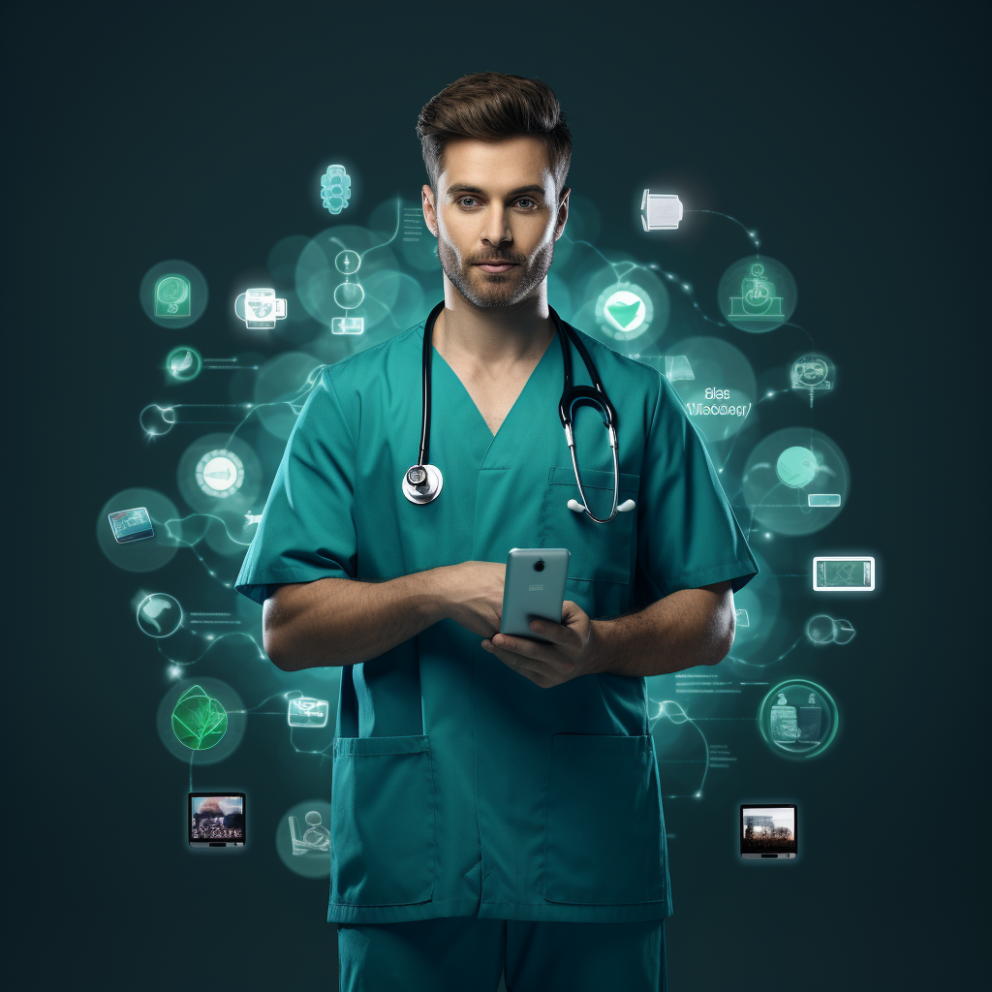 AIl-In-One Platform

🖥 The Ultimate Online Work Experience Course with comprehensive and high-yield videos on 15+ specialties.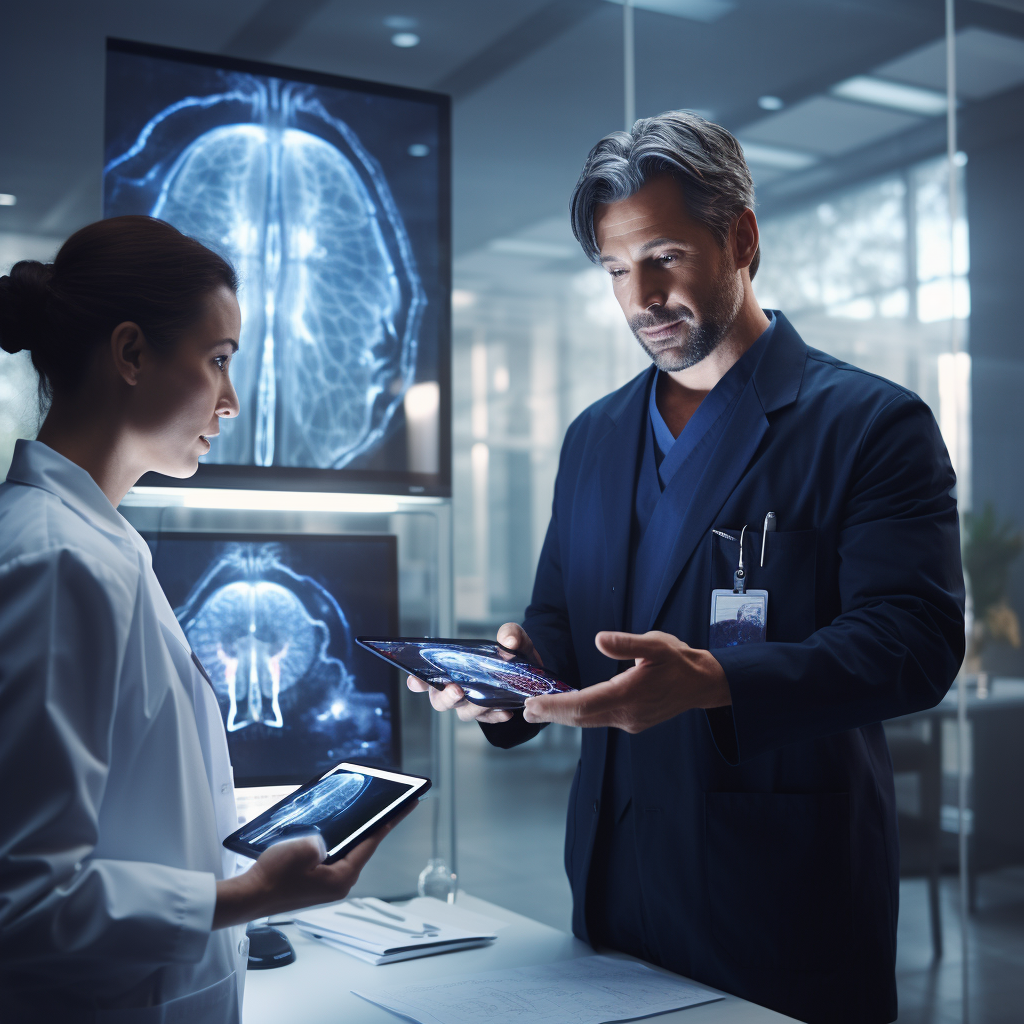 AI-Powered Questions

🤖 Consolidate your knowledge with our ground-breaking AI system to consolidate key medical ethics concepts and to help you reflect upon your experiences.


Check your inbox to confirm your subscription
🌟 Check out our Award-Winning Online Courses
All of our courses are created with a team of 20+ medical students and doctors to help YOU get into medical school!
We have worked with 100+ schools and thousands of students each year!